Kyle Lee is a freelance photographer based in Dallas-Fort Worth, TX with 25 years of experience working in photography and 10 years as a staff photojournalist for The Dallas Morning News. He specializes in news, portraits, and food for various news publications, editorial, commercial, and advertising clients. Kye and his lovely wife enjoy spending time with their three children. Native of Korea, fluent in English and Korean.
Ready to Get Started? Here's our plan available for Bedford, texas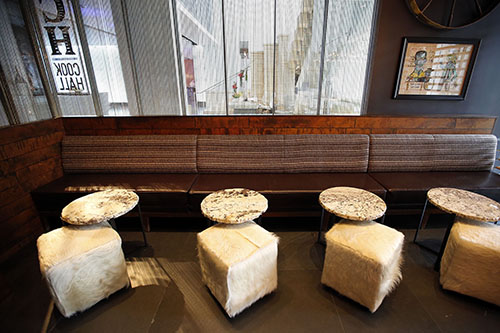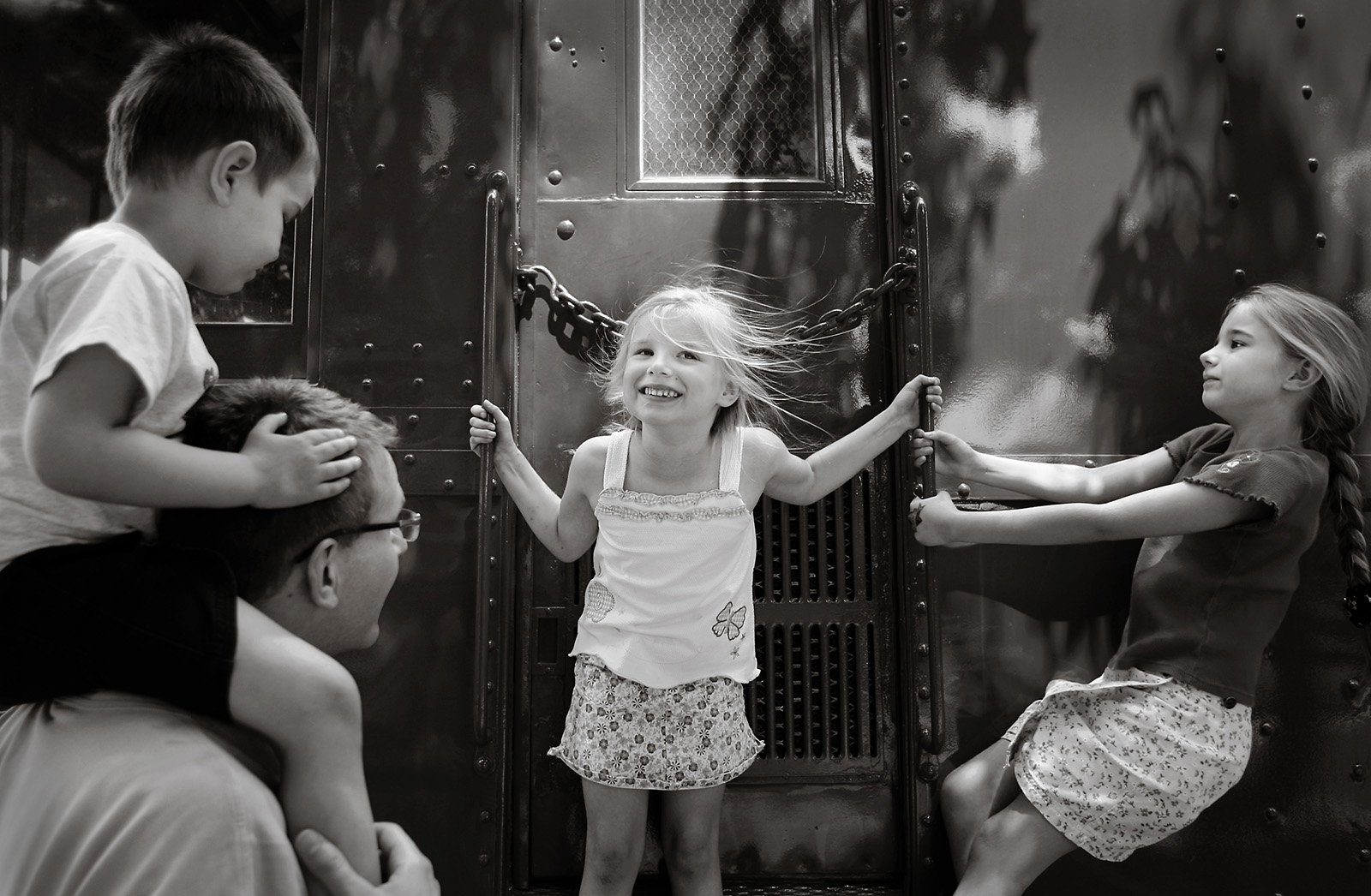 Free Consultation Call.
I can be reached at 214.662.8515.
We will discuss your needs and session vision.
Book a Session.
I will book your session based on our consultation call.
Pay for Session.
I will email you an invoice for half the deposit/fee prepayment.
The email will also include a link for this payment through Paypal for Visa,
Mastercard, American Express & Discover.
Attend Photo Session.
I will work hard to make it an amazing experience.
Once completed, your balance will be due before photos can be released.
Download or Order Your Photos.
Depending on your session plan, I will deliver your photos OR…
I will assign you a password and a link where you can review, download, or order your photos directly from
Imagely with direct shipment.
Smile from ear to ear, share your photos with everyone while telling them about our memorable time together.
"When words become unclear, I shall focus with photographs. When images become inadequate, I shall be content with silence."